JOHN P. WHITE - MVP, UNLIMITEDVIZ
"This conference, like it's sister conference in Europe captures the true essence of the Microsoft collaboration community. The speakers are well experienced, and they're there because they want to be. They want to be there because not only is the content top notch, so are the events."
VESA JUVONEN, SENIOR PROGRAM MANAGER AT MICROSOFT
"Technology is evolving so fast, that you don't want to miss this great opportunity to sync with the world class speakers, including Microsoft SharePoint engineering"
BENJAMIN NIAULIN, MICROSOFT MVP, SHAREGATE
"A must attend, this event combines fun with valuable content from speakers all over the world. With things changing rapidly in the Modern Workplace, don't miss this chance to connect and learn."
 OUR INTERNATIONAL SPEAKERS
 We are proud to feature the best international speakers and Microsoft MVP's from all over the word to speak at The North American Collaboration Summit. Don't miss this once   in a lifetime chance to see all these amazing speakers in one place!

bill ayers
Microsoft MVP
United Kingdom
Spencer Harbar
MVP, MCA, MCSM, MCM
Scotland
Neil Hodgkinson
Senior Program Manager, Microsoft
United Kingdom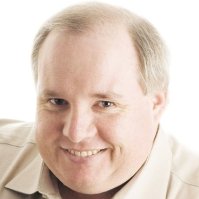 PENNY COVENTRY
Microsoft MVP
United Kingdom
OUR EQUALLY AWESOME AMERICAN CONTINGENT
 At the North American Collaboratin Summit we are please to bring you the best Microsft Speakers, MVP's, and MCT's to help you learn the ins and outs of Office 365, SharePoint, and Azure.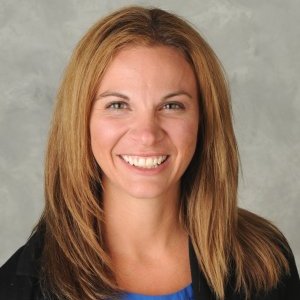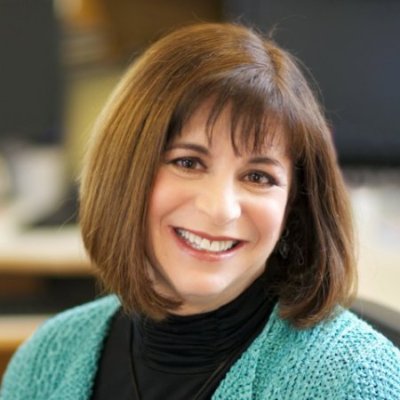 rick taylor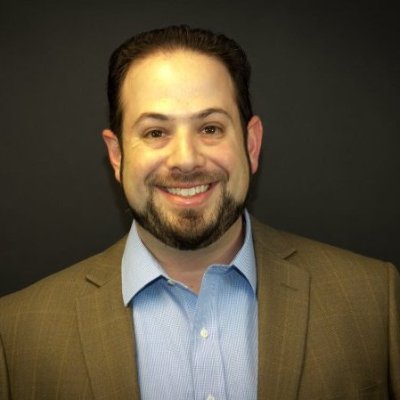 erica toelle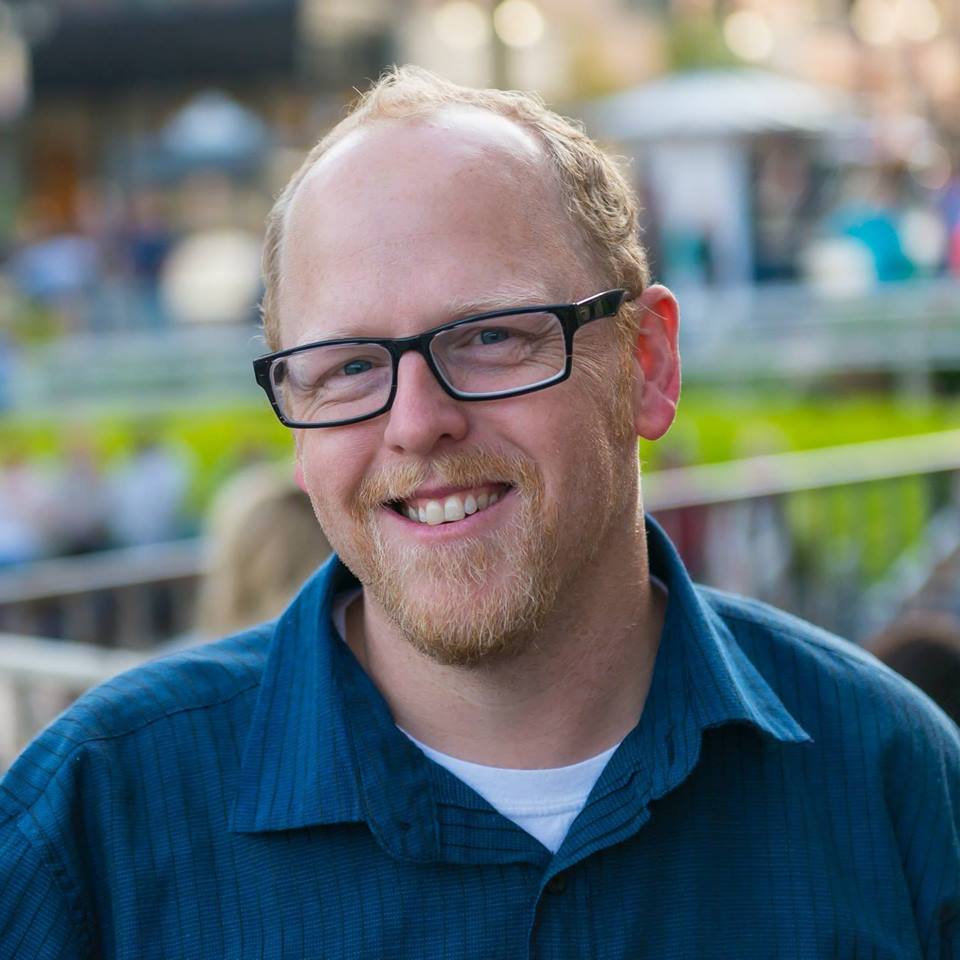 Cathy Dew
Senior Product Marketing Manager Microsoft