JOHN P. WHITE - MVP, UNLIMITEDVIZ
"This conference, like it's sister conference in Europe captures the true essence of the Microsoft collaboration community. The speakers are well experienced, and they're there because they want to be. They want to be there because not only is the content top notch, so are the events."
VESA JUVONEN, SENIOR PROGRAM MANAGER AT MICROSOFT
"Technology is evolving so fast, that you don't want to miss this great opportunity to sync with the world class speakers, including Microsoft SharePoint engineering"
BENJAMIN NIAULIN, MICROSOFT MVP, SHAREGATE
"A must attend, this event combines fun with valuable content from speakers all over the world. With things changing rapidly in the Modern Workplace, don't miss this chance to connect and learn."
 OUR INTERNATIONAL SPEAKERS
 We are proud to feature the best international speakers and Microsoft MVP's from all over the word to speak at The North American Collaboration Summit. Don't miss this once   in a lifetime chance to see all these amazing speakers in one place!

bill ayers
Microsoft MVP
United Kingdom
Microsoft Graph, AI and the Rise of the Machines
PENNY COVENTRY
Microsoft MVP
United Kingdom
Adis Jugo
Microsoft MVP
Germany
Developing event receiver and timer jobs in SharePoint Online
Mikael Svenson
Microsoft MVP
Norway
How to Take Control of Your Office 365 Groups – Using Technology to Solve Business Processes
Stefan Bauer
Microsoft MVP
Austria
From Design to a Modern Style Guide – Branding Strategies for SP, Addins and SPFx 
Thomas Gölles
Microsoft MVP
Austria
Office 365, Azure and a Raspberry Pi: a

21st century

lunch bell
Spencer Harbar
MVP, MCA, MCSM, MCM
Scotland
Neil Hodgkinson
Senior Program Manager, Microsoft
United Kingdom
Rick Van Rousselt
Microsoft MVP
Belgium
Yet Another Search Driven Publishing Site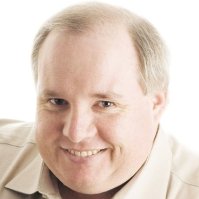 Rob Windsor
Microsoft MVP
Canada
Introduction to the SharePoint Client Object Model and REST API
OUR EQUALLY AWESOME AMERICAN CONTINGENT
 At the North American Collaboratin Summit we are please to bring you the best Microsft Speakers, MVP's, and MCT's to help you learn the ins and outs of Office 365, SharePoint, and Azure. 
brian alderman
Microsoft MVP, MCT, MCSE
Cross-site Publishing, the most powerful underutilized SharePoint feature
Cathy Dew
Senior Product Marketing Manager Microsoft
zlatan Dzinic
Design, Deploy, Integrate and Optimize Microsoft SharePoint on AWS
john ferringer
Microsoft PFE
Grouping Teams and Teaming Groups: Modern Collaboration in Office 365
eric overfield
Microsoft MVP
Use Office UI Fabric React to Build Beauty with SharePoint
Paul Schaeflein
Microsoft MVP
Keep credentials out of code: Azure AD Managed Service Identity
gavin barron
Microsoft MVP
Building Smart Bots to drive productivity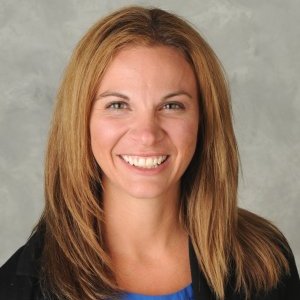 drew madelung
Microsoft MVP
Essentials for the SharePoint Power User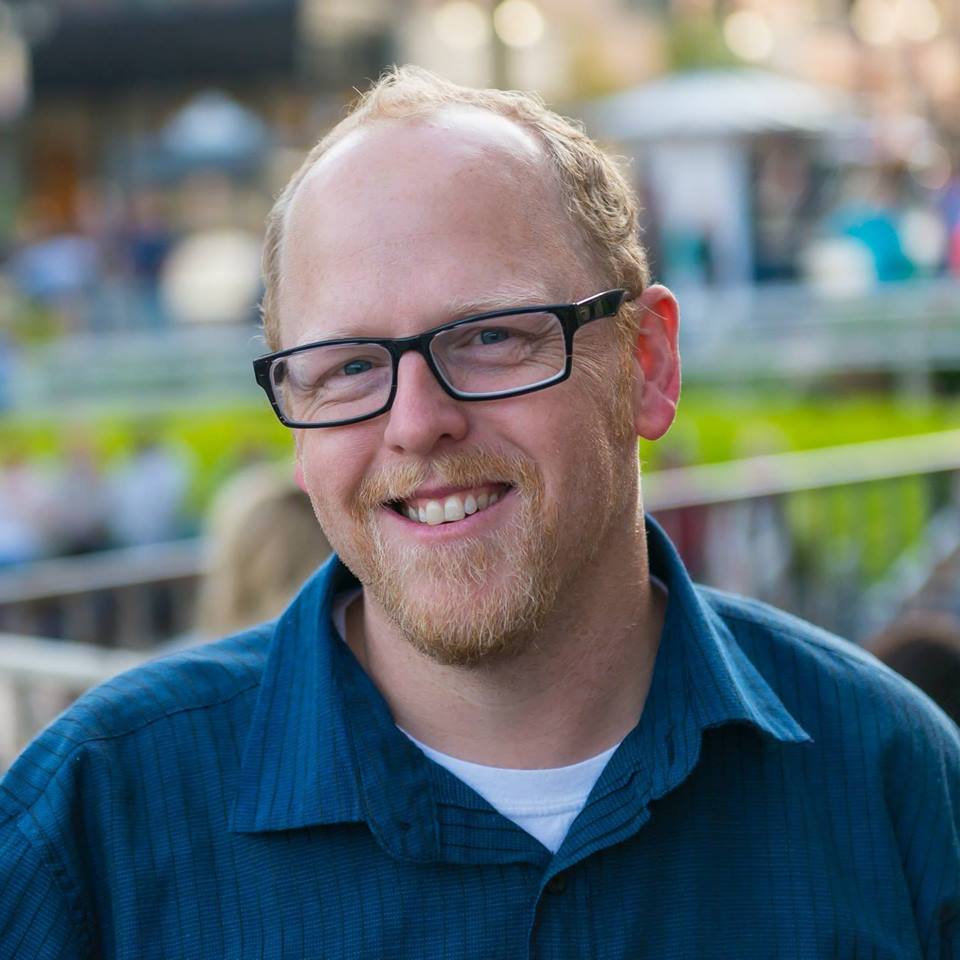 liz sundet
Microsoft MVP
If I ran the SharePoint Zoo
dennis bottjer
Business Continuity with O365 – From Tornado to Operationa

l
april dunnam
Quick and Easy SharePoint forms with StratusForms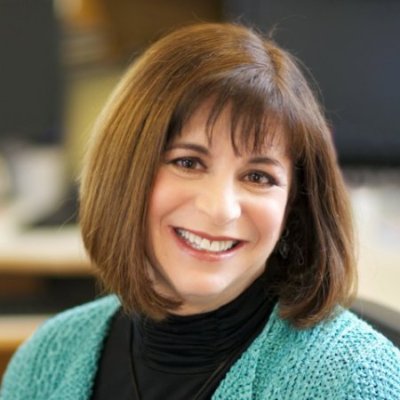 Susan Hanley
Microsoft MVP
Bring on the value! Simple tips to improve your intranet content
Sean McDonough
Microsoft MVP
Understanding and Leveraging Microsoft's Enterprise Mobility + Security (EMS) Suite
rick taylor
PowerShell for SharePoint Online – Making SharePoint Admins feel loved again
Christian buckley
Microsoft MVP
Navigating the Inner and Outer Loops: Effective Office 365 Communications
Andrew connell
Microsoft MVP
Introducing the SharePoint Framework
Theresa eller
Power BI: Business Intelligence for You
doug hemminger
Planning a Migration to Office 365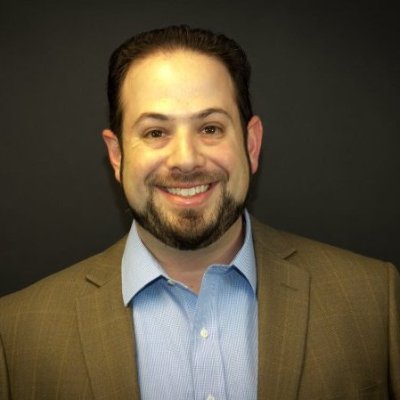 paul stork
Microsoft MVP
Building a Hybrid SharePoint Environment
erica toelle
Understanding Compliance in Office 3

65