WELCOME TO BRANSON!
NACS 2018 – MaRCH 2-3 2018, BRANSON, MISSOURI
Branson is an Ozark town in southwest Missouri known as a family vacation destination. Its 76 Country Boulevard is famously lined with theaters, which once hosted mostly country music performers but today present diverse entertainment. Also along the strip are the Marvel Cave, the Wild West-style Dolly Parton's Dixie Stampede Dinner Attraction and Silver Dollar City, an 1800s-themed amusement park with live music. This picturesque destination is ideal for NACS and is easily drivable from Kansas City, St. Louis, Oklahoma City, Tulsa, Memphis, Northwest Arkansas, Little Rock and many other cities.
where to stay
Book your room today at the Hilton Branson Convention Center using our special room block:
http://www.hilton.com/en/hi/groups/personalized/H/HROBCHH-SHAREA-20180227/index.jhtml?WT.mc_id=POG
*PLEASE NOTE* The Hilton Convention Center hotel is sold out for Friday night March 2nd. Rooms may be available across the street at the Hilton Promenade. You can use the follow link to find nearby Hilton accomidations:
http://www.hilton.com/search/hi/us/mo/branson/0/00000000000/0/0/0/0/20?WT.mc_id=zLADA0WW1XX2PSH3DA4PPC5PPC6MULTIBR7_153669424_1003528&_vsrefdom=mca&mchxkw=c:714749034,k:43700023864593886,m:b,p:1t1,d:c,ai:36813465026,ad:224943694798,s:g
Another hotel option: Our wonderful friends at the Best Western just 3 blocks away have been kind enough to offer us a discounted rate of $85 per night during the confference! They even offer free breakfast, free wifi, and a shutttle to/from Branson Landing. You can access this special using the following link:
https://www.bestwestern.com/en_US/book/hotel-rooms.26066.html?groupId=1R4XQ1F7
DIRECTIONS
The Hilton Branson Convention Center is located off of Highway 65. From US-65 S, follow US-65 S to Branson Landing Blvd/Red Route in Branson. Take the MO-248/Branson Landing Blvd/Sheperd of the Hills Expwy exit. From US-65 N, follow US-65 N to MO-76 E/W Main St in Branson. Take the MO-76/Main St exit.
BY AIR – SPRINGFIELD/BRANSON NATIONAL AIRPORT (SGf)
Springfield/Branson National Airport (SGF) offers the easiest access to Branson for major US airlines including discount airline Allegiant Air (https://www.allegiantair.com). The drive from SGF to NACS will take approximately 50 minutes.
BY AIR – NORTHWEST ARKANSAS (XNA)
Another popular airport to fly into is XNA located in Northwest Arkansas. XNA is serviced by many US airlines including discount airline Allegiant Air (https://www.allegiantair.com). The drive from XNA to NACS is a pituresque 2 hours.
BY AIR - HARRISON, ar (hro)
A third alternative for air travel is Southern Airways Express (https://iflysouthern.com/) with flights from DFW starting at $38. This regional carrier flies into Harrison, Arkansas which is a short 30 minute drive to NACS.
By car
Branson is a fantasitc road trip just waiting to happen and is easily drivable from Kansas City, St. Louis, Memphis, Little Rock, Tulsa, Oklahoma City, and Northwest Arkansas.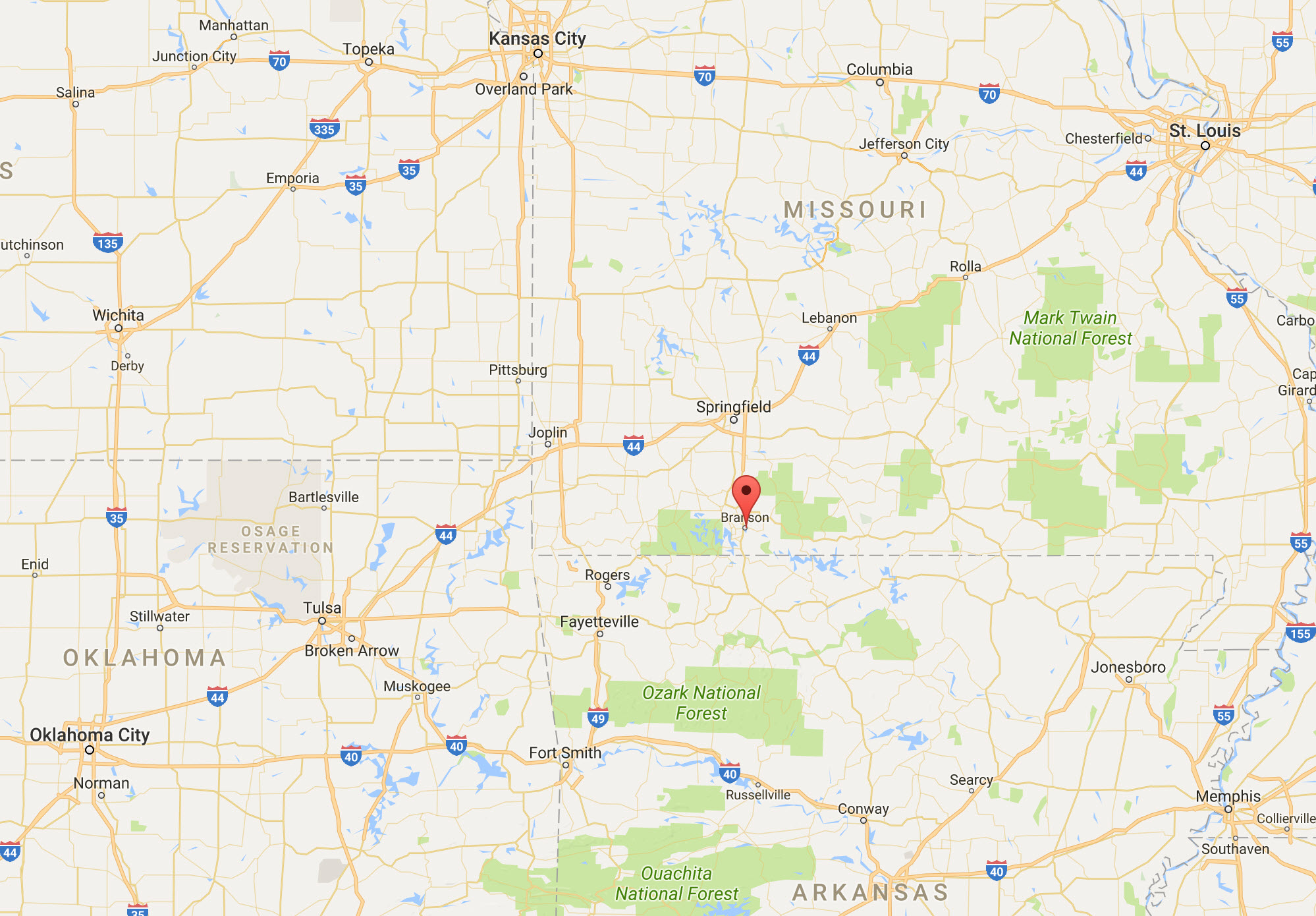 IN BRANSON
After you arrive at NACS you will be in walking distance to all conference events and activities. Relax, park your car, and enjoy this premier community event at a truly world class venue. You will be glad you came to NACS!
WHAT TO DO WHEN NOT ATTENDING THE SESSIONS?
Branson is nestled in the heart of the Ozarks, surrounded by lakes, golf courses, shopping, dining, and vast area of entertainment choices including live shows, zip lining, amusement parks, trout fishing, boating.. the list goes on! Bring the entire family for a weekend vacation that you can write off on your taxes! 🙂