PREMIUM NORTH AMERICAN OFFICE 365 AND SHAREPOINT CONFERENCE
Digital transformation is rapidly changing our world. NACS is the way to keep up with new stuff and enrich your knowledge of existing tech.
Up to 500 Office 365 and SharePoint people will be at NACS 2018 in Branson, exchanging knowledge and experiences.
Decision  makes, admins, developers, business people, speakers, MVPs, and Microsoft people: this is your chance to meet them and extend your network.
FEATURED SPEAKERS & COLLABSUMMIT AMBASSADORS
SPENCER HARBAR - MVP, MCA, MCM
"Two things really set the European Collaboration Summit apart from other conferences. Firstly, the level of sessions is first rate, both in terms of technical content and customer relevance – very little marketing fluff and plenty of truly useful real-world guidance. And secondly, a true honest, community vibe which permeates the entire show. From the social activities to laid back access to some of the top Office 365 and SharePoint practitioners on the planet, ECS provides a conference built by the community for the community."
VESA JUVONEN, SENIOR PROGRAM MANAGER AT MICROSOFT
"Technology is evolving so fast, that you don't want to miss this great opportunity to sync with the world class speakers, including Microsoft SharePoint engineering"
BENJAMIN NIAULIN, MICROSOFT MVP, SHAREGATE
"Not only is it well organized, full of quality sessions and great food… it's a blast to be at! Don't miss this community event that feels much more than that, join us in Mainz!"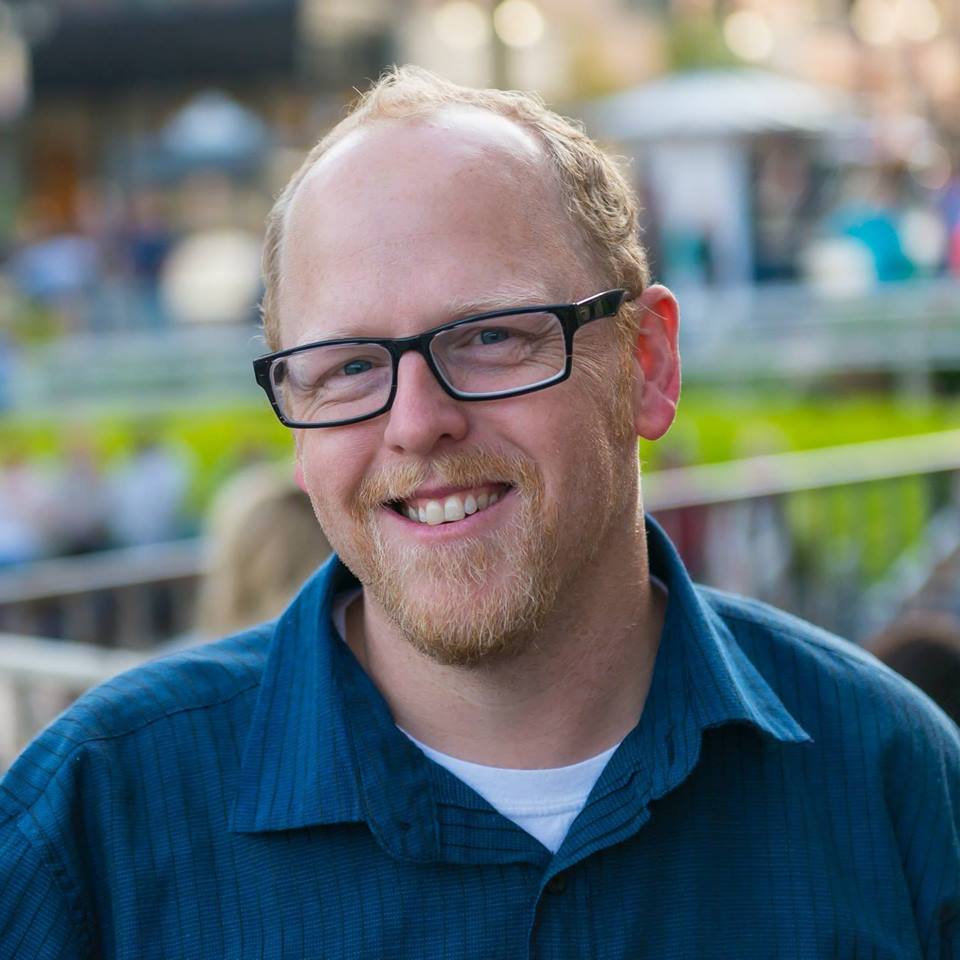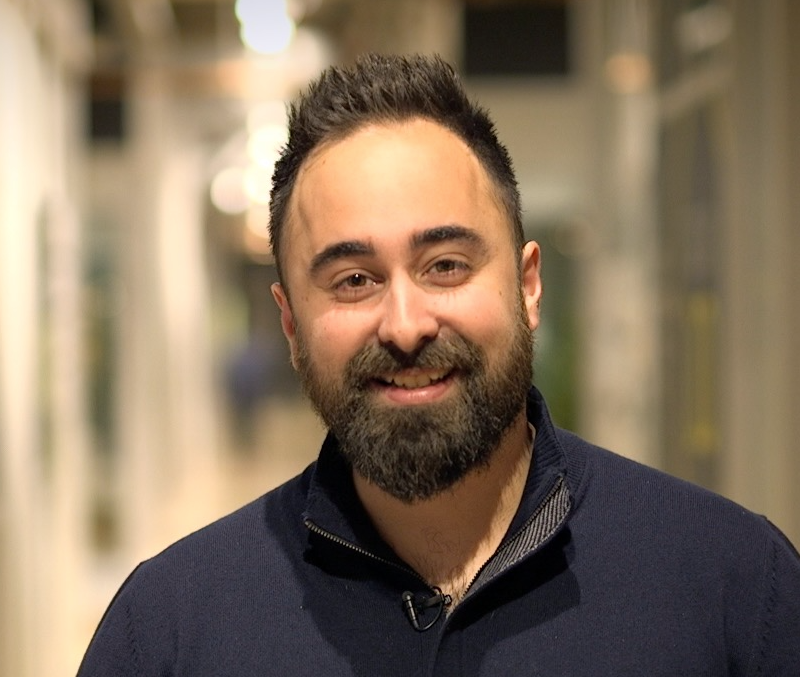 Cathy Dew
Senior Product Marketing Manager Microsoft
PREVIOUSLY AT SHAREPOINTALOOZA…
Attendees expected in 2018
speakers - Microsoft, MVPs, and MCMs